---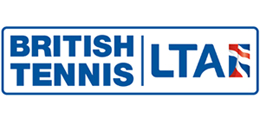 Lawn Tennis Association
Authentic Leadership
Programmes that develop authenticity, communication and change as part of the 10 year strategy for the reformation of Tennis.
"We called on Storm Beach's coaching experience during a very important period of change for us. Stuart was able to quickly adapt to the organisation and make an impact with our leadership teams and staff." – Emma Shortt, Head of HR
---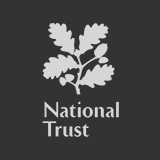 National Trust
Energy
6 year Organisation Development programme to harness the energy for management competencies, leadership and coaching.
"Storm Beach offer a vibrant, energetic and fresh approach to their work. Stuart takes time to understand our needs, build rapport and research thoroughly. He has been vital in supporting the development our leaders and internal coaches." – Martin Measures, Head of Training and Development.
---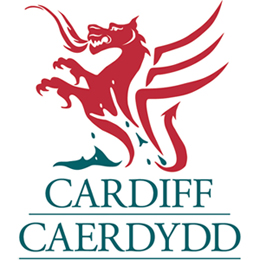 Cardiff Council
Culture
Ongoing 'Academy' programme bringing all Learning and Development initiatives together into a single framework to transform the habits and habitats that lead to optimal performance and flow.
"Working within a very large and diverse organisation, developing a coaching culture is a significant challenge. I approached Storm Beach and asked for support in developing the organisation's coaches and coachees. Stuart took on the challenge willingly and with enthusiasm, his energy has inspired and empowered us to take the first culture changing steps with confidence" – Jo-Anne Phillips, Senior L & D Specialist
"We are free to go wherever we want and be who you want to be"
– It's Not About The Coach