Our coaching programmes and workshops are always at the core of our work. To add even more value then our resources (many of which are online) compliment these approaches. Designed to prime or sustain learning they are either free of charge or around the £20 mark.
Check out this 8:56 min vid and familiarise yourself with the new paradigm of learning. Our online courses average 3 hours worth of learning and are hosted by Udemy.
Don't forget you can access a lot of our work for free. There is a free introduction to It's Not About The Coach at the footer of these pages, the blog is always packed with great content and our YouTube channel has 160+ videos.
AUTHENTICITY (2 courses)
The Art of Leadership and Coaching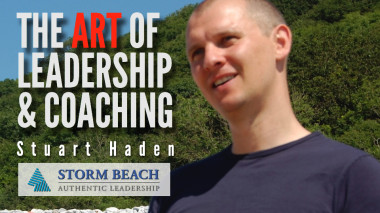 The Seven Secrets of Authenticity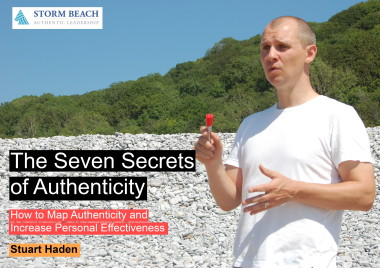 COACHABILITY (2 courses)
It's Not About The Coach – 3 part INTRODUCTION course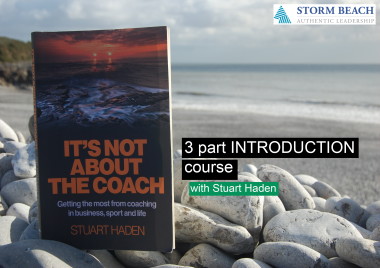 It's Not About The Coach – 6 part ADVANCED course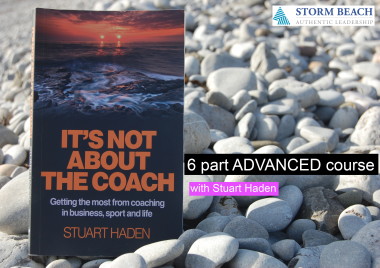 FLOW (3 courses)
The 7 Secrets of Increasing Personal Energy: Introduction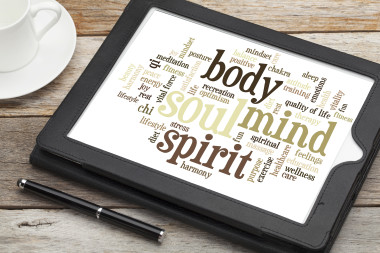 The 7 Secrets of Increasing Personal Energy: Mastery Part 1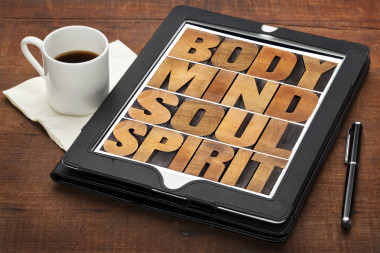 The 7 Secrets of Increasing Personal Energy: Mastery Part 2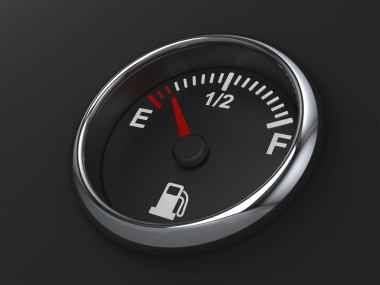 "We have to explore unmarked territory, illustrate the lack of 'truth,' create new possibilities or set ourselves free from the current way of thinking."
– It's Not About The Coach