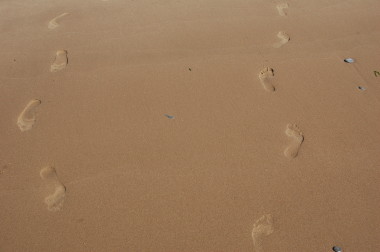 Sometimes flow and optimal performance sits within the context of organisational wellbeing and resilience programmes. Initiatives that develop an awareness of state, rather than skills.
Why wellbeing and resilience? For a start 58% of long term absences in the workplace are due to stress. Creating an urgency for change 78% of organisations have improving Wellbeing on the CEOs and Board's agenda. Whilst 2/3 of organisations report an increasing spend on wellbeing (in 2015) help is still required.
We work with organisations to connect programmes to business strategy, develop clear objectives, and take a holistic approach so that there is a shared responsibility for an outcome. Delivering a return to the business of up to 4:1 for wellness investments (PWC The Case for Wellness).
Our first programme is for individuals, this can be delivered face to face or online: Module #1 – introduction to wellbeing and resilience: your 5 a day…
State versus skills development
Mindset, environment, social & creative
Cycles of performance
Energy mapping
Measurement
Adopting more of an OD approach, further work can include…
Module #2 – enable organisations to take action
Module #3 – measuring wellbeing
"It's not about the coach. Already you have formed an opinion of what it's not about. This is intentional, you have begun to create your own meaning. Using your own thoughts, ideas and language. Not mine, yours. Herein lies the energy, within you, not me. A classic concept that is found in coaching, your agenda, not someone else's."

– It's Not About The Coach